Curry VP of Furrion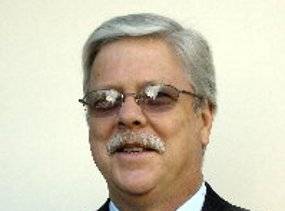 Furrion has promoted Mark Curry to Vice President. He joined the shore power products manufacturer as Sales Manager for North America in 2008 after 14 years in key sales & marketing positions with the Guest Company (part of the Marinco Recreational Group).
Furrion's products, including cordsets, cables, adapters, plugs and inlets, feature the company's built-in Smart technology, Loadsmart power consumption, and Powersmart voltage indicators and Signal smart anti-interference filters.
Furrion products are compatible with shore power products from other manufacturers and are backed by Furrion's 5-year warranty.