Dan-Bunkering Appoints Sales Manager and Senior Bunker Trader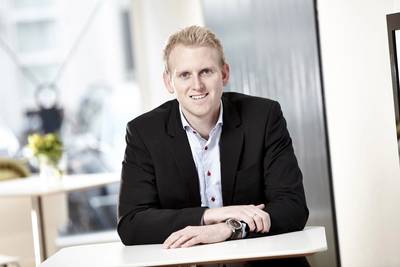 A/S Dan-Bunkering Ltd. announced that as of May 1, 2013, Rune Andreasen has been appointed Sales Manager in Dan-Bunkering's office in Copenhagen.

Rune started as a trainee with Dan-Bunkering back in 1999, and was in 2010 promoted to Senior Bunker Trader & Team Leader. In his new role, Rune will be responsible for the daily management, development and education of the trading department in Copenhagen.

Furthermore, it is a pleasure to advise that another one of Dan-Bunkering Copenhagen's employees, Michael Matern Hedager, has been appointed Senior Bunker Trader as of May 1, 2013. Michael has been a valued Bunker Trader with Dan-Bunkering since 2004, both in Denmark as well as abroad as he relocated to Dan-Bunkering's Singapore office for two years back in 2009.