Denmark's Dan-Bunkering Appoint New Trader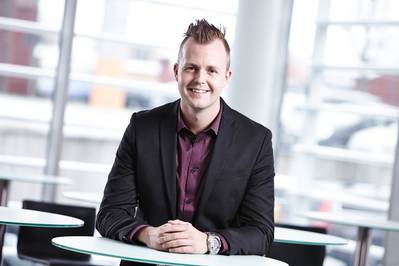 Lindy Ghercke Wegener Friis has been appointed a trader in the company's head office.
Lindy has previously been working in the sales department. He has now been appointed a member of the trading department in the company's head office in Middelfart, Denmark.

A/S Dan-Bunkering Ltd. has been in the bunker business for more than 3 decades, arranging bunker supplies; fuels, lubricants, and other related products and services for vessels all over the world. The head office is situated in Middelfart with offices in Copenhagen, Shanghai, Kaliningrad, Singapore, Monaco, and Houston with more than 70 dedicated and service-minded bunker traders ready to guide new and existing clients. A/S Dan-Bunkering Ltd. is part of a professional and financially strong group with interests in ship-owning and shipping activities.