Ng Joins A/S Dan-Bunkering Ltd.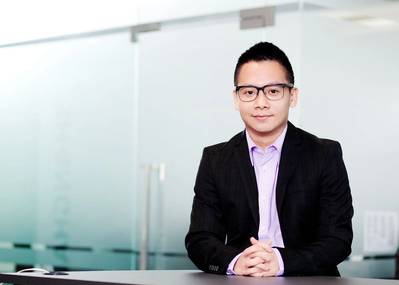 A/S Dan-Bunkering Ltd. Shanghai Rep. Office is pleased to announce that as of 12 August 2013, Alfred Ng has been employed as Marketing Executive.


Alfred is originally from Guangzhou, China, and has been working with different parts of the bunker business since 2009. He has joined the team in Shanghai which now consists of 9 employees.