Maritime London Delegation to Head for Athens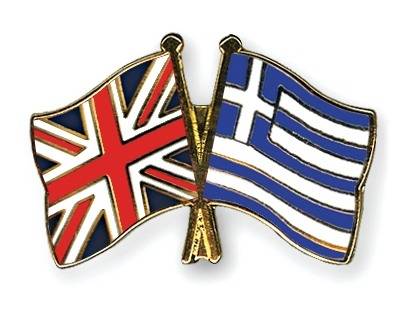 Maritime London will be leading a delegation of British maritime professionals to Athens, Greece, next month.
The high level group will present to an audience of shipowners at the British Ambassador's Residence on 17 June, 2013.
The delegation will be accompanied by UK Shipping Minister, Stephen Hammond, and Sir Alan Massey, Chief Executive of the UK Ship Register.

Maritime London chief executive Doug Barrow said: "The Greek British maritime relationship has always been strong and I'm delighted that we have government recognition of the importance that Greek shipowners play in the UK economy. Getting out and seeing the cluster's clients is vital and collective trips like this really help to cement ties."

Companies taking part in the trip include the London Stock Exchange, PWC, Norton Rose, Clyde & Co, Ince & Co, UK Ship Register, Control Risks, Navigate Response, Thomas Miller, ICAP and the Baltic Exchange.

At mid-March, according to the Greek Shipping Co-operation Committee, Greek interests controlled 3,677 vessels of 264.1m dwt and 155.99m gt. Greeks control just under 23% of the world's oil tanker fleet in ships, 15% of the ore / bulk fleet, 9% of the liquid gas fleet, 6% of the pure container fleet, but just 1.9% of the world's general cargo fleet.