Denmark's Ramboll Gain World Oil Capital Foothold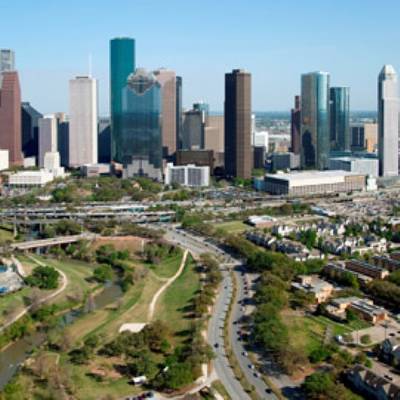 International oil and gas consultancy Ramboll has acquired Excel Engineering Inc., an American engineering consultancy within the oil and gas industry based in Houston, Texas. The agreement was signed in Houston by John Sørensen, Managing Director, Ramboll Oil & Gas and Mostafa Jamal, President and CEO, Excel Engineering.

Excel Engineering has been an integrated part of the Houston oil and gas market for 20 years, offering quality services across engineering disciplines very similar to those provided by Ramboll today.

John Sørensen said: "I'm very pleased to announce this acquisition. We believe that Excel Engineering and Ramboll Oil & Gas form a great strategic match. Adding around 50 American oil and gas experts to our international consultancy is an important step towards realising our ambitious growth strategy.

The American oil and gas market holds enormous business potential and is set to regain its position as the world's largest oil and gas producer within a few years. Gaining foothold in Houston allows us to service both existing and new clients on a new continent and may also function as a stepping stone for realising future oil and gas projects in Africa and South America."

"Becoming part of a 10,000 people strong organisation such as the Ramboll Group is exciting and obviously provides us with a much larger pool of resources to draw on. When Ramboll approached us and we saw the shared values and technical match of our companies, it was an easy decision to join the Scandinavian founded company. Together with Ramboll we look forward to introducing clients to even better oil and gas solutions in the future," says Mostafa Jamal.