Thordon Bearings Names New China Distributor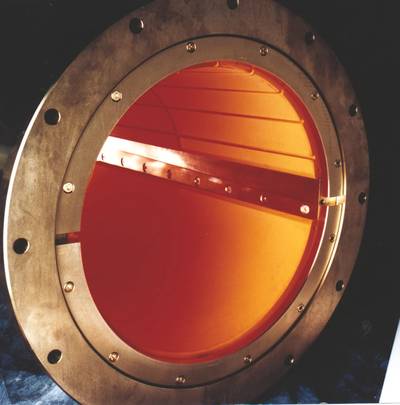 Thordon Bearings Inc. of Canada announced that CY Engineering Co. Ltd. will take over as the new authorized distributor for the People's Republic of China, including Macau and Hong Kong, effective August 28, 2015. With this agreement, CY Engineering becomes Thordon's stocking distributor for manufacturer of nonmetallic marine bearing systems.
A company with over 25 years' experience in seawater lubricated propeller shaft bearing systems, Thordon Bearings designs and manufactures a complete range of nonmetallic sleeve bearing solutions for marine, clean power generation, pump, offshore oil and other industrial markets. The company has a worldwide factory trained distributor network that spans more than 100 countries.
Established in 2014, CY Engineering offers an in-depth understanding of the Chinese marine, hydro and industrial markets, as well as relationships and knowledge of the market and customers, according to Thordon Bearings. With head office and its local company, Shanghai CHAOYUAN Mechanical & Electrical Equipment Co. Ltd., both based in Shanghai, CY Engineering will focus on four main markets, including marine and offshore; industry; hydro-turbine; and pump.