Ed Harlow Joins Bay Diesel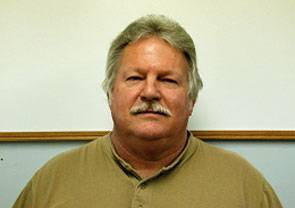 Bay Diesel & Generator has announced the hiring of Ed Harlow to the position of Service Manager at its Richmond, Va. branch. Harlow will oversee the day to day operations relating to generator maintenance, repair, installation, scheduling and overall quality assurance of service.

Mr. Harlow has three decades of experience in the service industry, holding similar positions with call centers and the cable television industry. In addition, Mr. Harlow served in the United States Air Force.