Former Top Navy Civilian Joins Life Cycle Engineering Inc.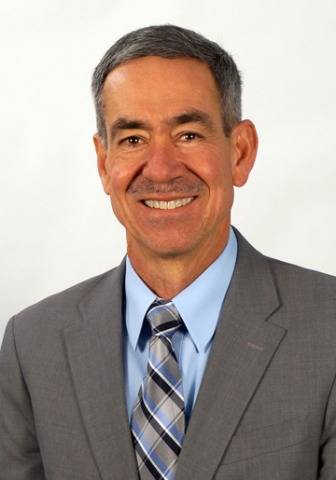 Life Cycle Engineering, Inc. (LCE) today announced that Edward S. Godfrey has joined Life Cycle Engineering as vice president of business development.
LCE informs that Godfrey will be responsible for partnering with Department of Defense (DoD) customers and other government organizations to establish engineering and technical solutions that support the warfighter and DoD mission.
Godfrey has over 36 years of civilian service leading large, diversified engineering and corporate operations organizations within the Department of the Navy's Naval Sea Systems Command (NAVSEA). Before retiring in January of 2013, Godfrey served as the director of the Ship Integrity and Performance Engineering group at NAVSEA.

"Ed brings a wealth of knowledge and experience in strategic operations and leadership that will be a great asset to our team," said John Robertson, senior vice president of business development. "His engineering expertise will help the LCE team provide better solutions to the DoD."

About Life Cycle Engineering
Founded in 1976, LCE is headquartered in Charleston, South Carolina with offices across North America, the company provides consulting, engineering, applied technology and education solutions that deliver lasting results for private industry, the Department of Defense and other government organizations.