Wild Well Control Names Vice President of Well Control Engineering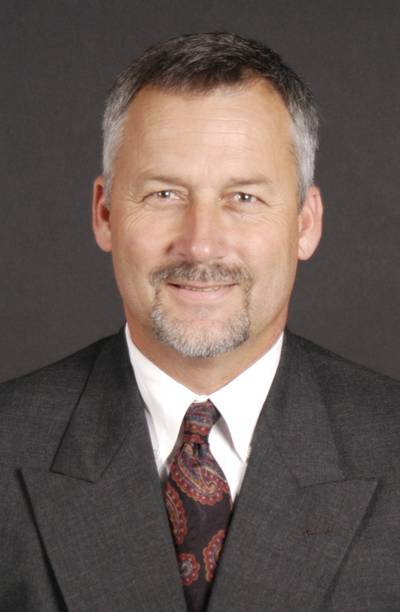 Wild Well Control, a Superior Energy Services company, has named Kerry Girlinghouse Vice President of Well Control Engineering.

Girlinghouse has been with Wild Well Control since 2004. In his most recent position he served as a Senior Technical Advisor within the engineering division. Based in Houston, Girlinghouse will lead the engineering division, increasing his role in global well control and prevention and response services.

"Kerry has been an integral part of the success of Wild Well Control and the engineering services division. In his new role, Kerry will continue to build the engineering services we offer and maintain our commitment to fully supporting our client's needs" said Freddy Gebhardt, President, Wild Well Control. Girlinghouse graduated from Southeastern Louisiana State University in 1980 with a Bachelor of Science in Industrial Technology. He is a member of the Society of Petroleum Engineers, International Association of Drilling Contractors and American Association of Drilling Engineers.