Harley Joins SI-Tex Sales, New England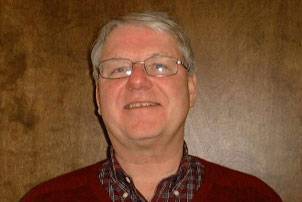 SI-Tex announced that marine electronics industry veteran Chris Harley has joined its team of sales professionals, representing the company's full line of sounders, autopilots, radar, chart plotters, AIS and more to Marine Electronics Dealers across the New England Region.

Harley brings with him a wealth of related experience — both in the marine electronics industry and the unique aspects of the New England market. While Harley maintains his own highly successful marine rep firm (C. Harley Marketing), he will be working in support of KNJ Marine Marketing, SI-TEX's existing rep group for the Northeast U.S. Effective immediately, Harley will be the primary SI-Tex contact for KNJ Marine Marketing accounts across the New England region.

Harley's 30+ years of personal experience in the industry include five years as Marketing Manager for Raytheon's Apelco line, then forming his own successful rep group where he has worked with some of the biggest names and most innovative product lines in the industry. Harley's impressive list of past and present clients include Furuno USA (whom he represented for 16 years), Aqualuma Underwater Lights, Comrod Antennas, GMPCS Satellite Communications, OceanView Technologies Thermal Cameras and VEI Marine Displays.