Corwin Head of Environment at Wilhelmsen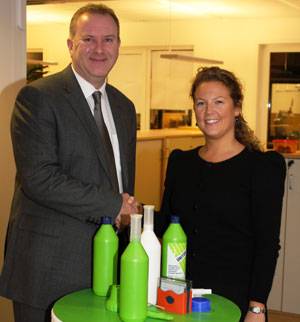 Wilhelmsen Ships Service is underlining its commitment to the protection of the environment by appointing a new Head of Environment, Thea Corwin. Thea, who takes up the position on 1st January 2011, will be dedicated to developing a vision, policy, strategy and related plans for the implementation of environmental safeguards throughout the organisation in relation to the marine market.

Wilhelmsen Ship Service's Central Management Team considers the new position to be vital in its aim to develop the company's position on aspects of environmental concern. The company's range of products, services and other activities will all be under consideration regarding environmental impact.

Thea was formerly a Strategy Consultant for two years at Wilhelmsen Maritime Services. Prior to that she was with Wallenius Wilhelmsen Logistics where she worked in finance and strategy and later with performance management. She holds a bachelors degree in business from the University of Technology in Sydney, Australia and a masters degree in international political economy from the University of Warwick in the UK.