BMT Receives Health, Safety and Environmental Awards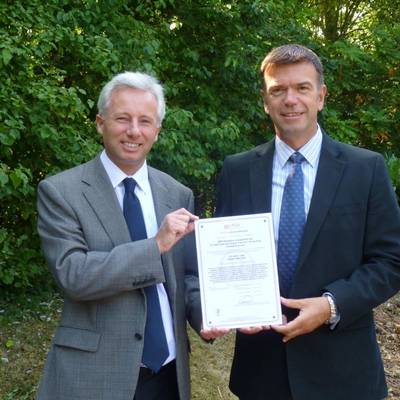 BMT Reliability Consultants, an operating company of BMT Group Ltd., an international maritime design, engineering and risk management consultancy, has been awarded the universally recognized standards for occupational health and safety, BS OHSAS 18001 and environmental management, ISO14001.

BMT Reliability Consultants implemented a fully integrated management system which allows the organisation to effectively identify, control and reduce the risks associated with health and safety in the workplace, and in understanding the environmental impact of the business, take constructive action to reduce it. The compnay said that securing the accreditations is a key milestone and has resulted in a system which will help to simplify, streamline and standardize the operational systems used by staff, whilst achieving best practice in the management of health, safety, and environmental impact.