ISA Establishes U.S. Office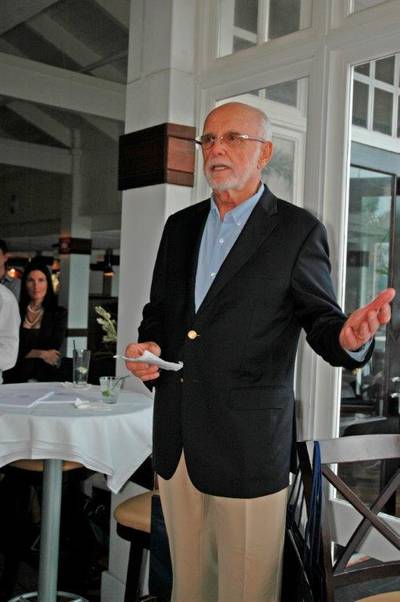 Edward R. Sacks Named as President of North American Operations


On 10 May 2013, International Shipyards Ancona (ISA) announced the grand opening of its North American operations with an office at the Portside Yachting Center on at the 17th Street Causeway in Fort Lauderdale. It was auspicious timing for ISA as the day marked its 12th anniversary. ISA President of Sales and Marketing, Marcello Maggi, was on hand at a celebratory cocktail party at the Bimini Boatyard Restaurant with brokers, press, and members of South Florida's marine industry to discuss on- going activity at the shipyard in Italy as well as new marketing initiatives.


Ed Sacks, a veteran of the luxury yachting industry, who has enjoyed a long-term friendship with Maggi, gave a colorful anecdotal speech to the crowd on his history in the industry and identified his primary mission. "While ISA already has a presence in North America, my task is to increase their visibility in the U.S. marketplace by interfacing with the brokerage community and facilitating ease of communication with the shipyard. To be clear, I am not a broker. My objective is not to sell boats, but to assist established brokers with their efforts in selling ISA construction."


In its relatively short 12-year history, ISA has delivered 27 yachts and currently has five under construction. They build yachts both in fiberglass and steel in the 30-70m range and are developing new lines with an eye toward expansion to eventually build yachts up to 100m.