Leading Industry towards Offshore Excellence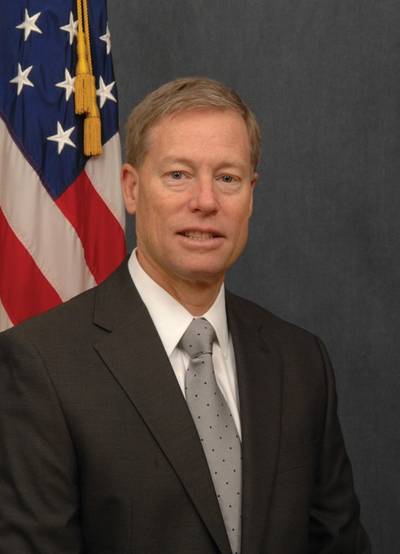 Working offshore can be dangerous business. Miles from shore with nothing but water in all directions, offshore crews perform highly complex operations with little margin for error, and the potential for severe consequences if something goes wrong.

We were reminded of this just a few weeks ago, when an explosion and fire aboard a shallow-water production platform offshore Louisiana on November 16 resulted in the tragic deaths of two confirmed crewmembers and severe injuries to many others. Something went horribly wrong on board the platform that day, and as a result, people who were just trying to do their job will never make it home to their families. The Bureau of Safety and Environmental Enforcement (BSEE) is investigating the incident thoroughly, and will use the lessons learned from this event in order to help prevent loss of life and injuries from future accidents.

Our primary goal is to ensure that all offshore operations are being completed safely. One of the lessons that we all learned from the many investigations following the Deepwater Horizon explosion and resulting oil spill is that strong regulations alone are not sufficient to guarantee safe operations. The industry needs, and BSEE has been actively promoting, a hybrid approach that utilizes strong regulatory oversight while at the same time working to institutionalize a culture of safety and environmental responsibility within operators across the offshore industry.

Throughout my first year as the Director of BSEE, I have been committed to leading the offshore industry to focus on the continued growth of a robust safety culture that truly embodies the concept that safety is the responsibility of everyone at all levels, at all times. We can and should all work together to prevent future accidents from occurring.

In order to help grow a positive safety culture offshore, BSEE has worked closely with operators to advance our shared goal of enhancing both the safety of operations and the environmental stewardship of offshore oil and gas activities. One way we have done that is to implement Safety and Environmental Management Systems (SEMS) for offshore operators, which are performance-based regulations that help to reduce the likelihood of another event like the Deepwater Horizon.
We have established four principles for our SEMS program. These include:

Focusing attention on the influences that human error and poor organization have on accidents;

Continuously improving the offshore industry's safety and environmental records;

Encouraging the use of performance-based operating practices; and

Collaborating with industry in our ongoing efforts to promote offshore worker safety and environmental protection.

SEMS adds greater protection by increasing employee training and engaging personnel in safety management. All operators are required to submit performance data to BSEE. This information is compiled and used to provide us with information about performance trends while also allowing operators the ability to compare their performance with industry "averages." One of our goals is to be able to gather more information on near-misses, so that the offshore industry doesn't have to wait for an accident to occur in order to learn how to increase safety. SEMS is an ongoing process and I'm looking forward to continuing this work with operators so that we can all work to maintain the trust of the American people.

The efforts undertaken over the past year have been part of President Obama's goal of expanded responsible production of our domestic energy resources while ensuring the strongest possible safety and environmental oversight of offshore oil and gas activities. Actions ranging from the issuance of a Final Drilling Safety Rule to updated oil spill response plan guidance have provided offshore operators with greater clarity and consistency. Together, we have a shared commitment to reduce the risks associated with drilling in the United States.
Offshore exploration and development will remain a perilous endeavor and regardless of how well our regulatory system operates, we will never be able to remove all of the risk. What I am hopeful of is that offshore operators will continue to work with BSEE on the continued development of a strong and dynamic safety culture that will evolve with the industry's continued push into deeper waters and the use of increasingly complex technology. BSEE will continue to grow and keep pace with these changes while maintaining the highest standards of safety so that we can lead the industry toward offshore excellence.

(As published in the December 2012 edition of Marine News - www.marinelink.com)