Griffin Americas Appoints New Chief Executive Officer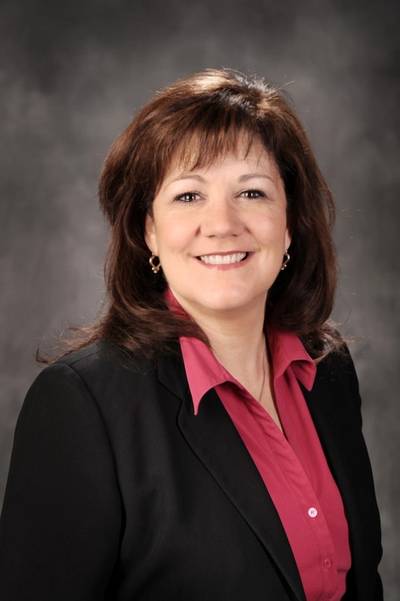 Griffin Americas, a division of Griffin Global Group, a marine and offshore travel specialist, has announced the appointment of Judy "J.P." Peplinski as Chief Executive Officer.
J.P. will assume this position for all of North and South America operations for Griffin Global Group. This new appointment will take effect on February 4th, 2013. The role has been created following Bob Westendarp's decision to step back from his full time role as President and Chief Executive Officer after 22 years with the Company. Bob will remain active as a significant shareholder, Chairman of the Americas Board and Director of the Griffin Global Group.

Before joining Griffin, Ms. Peplinski held the position of Vice President at CWT Energy Services & MOTLI. She has had a successful career in specialized oil & energy travel management spanning more than 30 years. At CWT, J.P. held various leadership roles including global responsibility and oversight for their Marine & Oilfield Travel Logistics (MOTLI) division, global strategy, safety and security, business development, operations and customer services. J.P. is recognized as a subject matter expert in all energy related travel, providing vision and key market insight, analysis, projections and global strategy specific to the energy sector.