Sea Star Line Appoint Tim Nolan Executive VP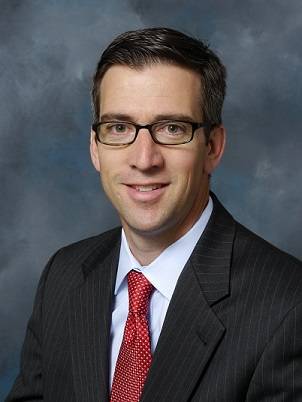 Tim Nolan, as Executive Vice President, will report to Peter Keller, President and be domiciled at Sea Star headquarters in Jacksonville, Florida.
Tim has a broad background in liner shipping to include management accountabilities in Chile, as well as, the Latin America and Caribbean trades. He has also been involved in business development and International logistics management. Most recently he was senior vice president and general manager for a major International Logistics Operator.

Tim is a graduate of St. Joseph's University in Philadelphia where he also received his Master's in International Marketing. He is an alumnus of the Executive Management Programs from Columbia Business School and Ohio State's Fisher College of Business.

Headquartered in Jacksonville, FL, Sea Star Line offers integrated transportation services to and from the United States, Puerto Rico, the U.S. Virgin Islands and Tortola.