ASRY appoints Acting Chief Executive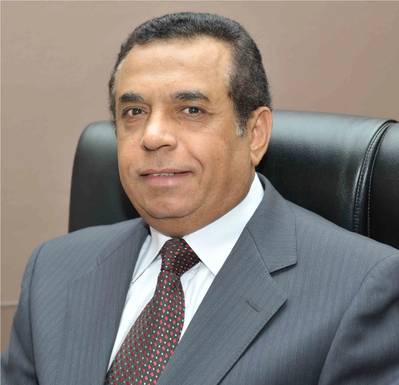 ASRY has appointed Magdy Mustafa as Acting Chief Executive, after the current Chief Executive announced his resignation to move back to Norway for family reasons. Magdy Mustafa, the current Procurement and Contracts General Manager will take on all Chief Executive duties in addition to his current role, effective from 1 September 2016.

The ASRY Board of Directors confirmed the transition has been carefully planned in order to ensure a smooth and seamless transfer of responsibilities. Mustafa began working at ASRY in 1978, and is one of the most experienced employees of the company after 38 years in a variety of roles.

Having been with the company since just after its inception in 1977, seeing the trajectory of the company over several decades, and being an integral part of its evolution, Mustafa is ideally positioned to provide steady leadership at this transitional time.