Schottel Promotes Two Executives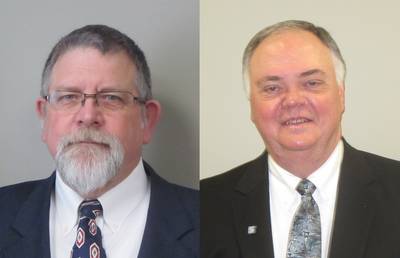 Schottel Inc. of Houma, Louisiana , announced that Hank Morgan has been promoted to Vice President, Sales and Service, and James Fremin has been promoted to Vice President, Finance.

Schottel said it has seen a strong growth in the North American market place over the last 10 years and has recently expanded and realigned their organization to support their customers in a more efficient way. The new facility in Houma is fitted out for service work and repairs with modern equipment and procedures to ensure high quality work. ISO 9001 standards are being implemented and the warehousing and outdoor storage is expanding to provide customers the quickest possible delivery times.