Greene's Energy Group Names Farnsworth CFO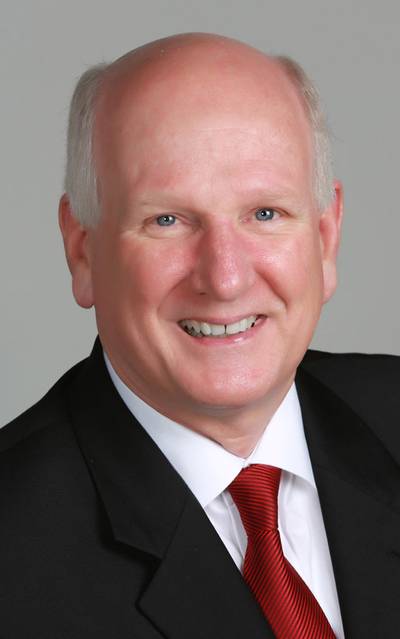 Greene's Energy Group (GEG), a provider of integrated testing, rentals and specialty services, has named Brad Farnsworth as Chief Financial Officer, announced Chief Executive Officer Bob Vilyus.
Based in Houston, Farnsworth will report to the CEO and assume a strategic role in overall company management. He will take on the daily role of planning, implementing, managing and controlling all financial-related activities of the company. This includes direct responsibility for accounting; finance; strategic planning; property management; deal analysis and negotiations; investor relationships and partnership compliance; and private and institutional financing.
Prior to joining Greene's Energy Group, Farnsworth held notable positions as Chief Financial Officer at NATCO Group, Inc.; Chief Administrative Officer at Dynegy, Inc.; and Chief Administrative Officer at KN Energy, Inc. "Brad is an accomplished financial professional," said Vilyus. "With more than 30 years of experience in various energy sub-industries, we are eager to utilize his skills at Greene's."
Farnsworth graduated from Michigan State University with a Bachelor of Business Administration in accounting and marketing and from the University of Colorado with a Master of Business Administration in financial management. He is a member in good standing of the National Association of Corporate Directors (NACD) with a Certificate of Director Professionalism.