Forhaug Steps in as CEO at MMT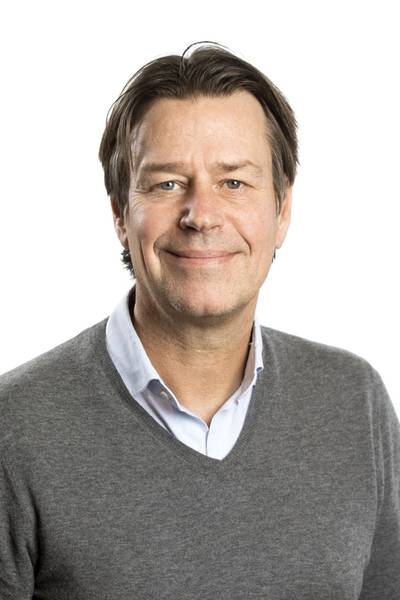 Marine surveying company MMT has appointed Peter Forhaug as acting CEO from January 1, 2018 while the Sweden based firm conducts its search for a permanent CEO.
Forhaug has a background in
finance
and has acted as a senior advisor to the board of MMT and is representing MMT at the board of the SMaRC research project.
MMT founder Ola Oskarsson will serve as vice president to assist Forhaug.