GEG Names Garber as CIO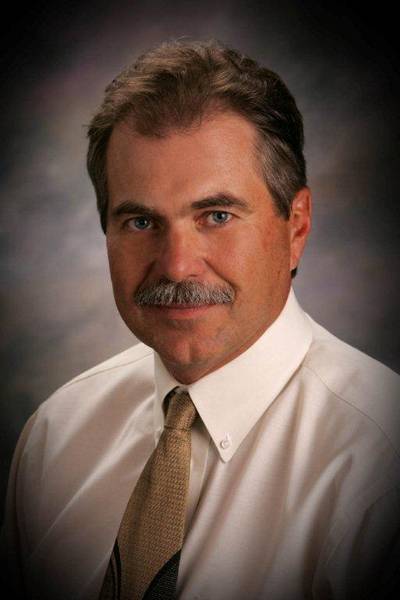 Greene's Energy Group (GEG), a provider of integrated testing, rentals and specialty services, has named Gene Garber as Chief Integration Officer, announced Chief Executive Officer (CEO) Bob Vilyus.
Based in Lafayette, La., Garber, who also maintains his position as Senior Vice President, will now also be responsible for the development and integration of operational programs, strategies and associated projects to achieve strategic business goals and operational objectives. Additionally, his role will see him as an organizational driver to accelerate and implement business synergies with divisions in order to maximize business levels with specific customers.
Garber has more than 30 years of technical services experience in drilling, production, construction, and pipeline both onshore and offshore internationally. As Senior Vice President with the company, Garber's duties also include capital project planning and completion; coordinating expansions; leading a team of professionals for the integration of new business; operations budgets; and equipment and vehicle fleet management. "Gene is a dedicated professional with a great wealth of oilfield experience," said Vilyus. "He has been an integral part of the vast growth of the company, and we value his intuition and input to further expand our operations."

Garber is a member in good standing of the American Petroleum Institute (API), the American Association of Drilling Engineers (AADE), the Society of Petroleum Engineers (SPE), the International Association of Drilling Contractors (IADC) and the Association of Energy Service Companies (AESC).