Gardner Denver Names New Sales Manager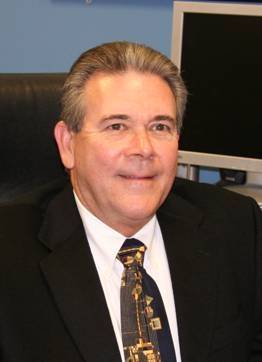 Gardner Denver Water Jetting Systems, a manufacturer of Waterjet Pumping, Cleaning, Cutting and Surface preparation Systems, announced the appointment of Gregory Laux to the position of Area Sales Manager. Laux will be responsible for Gardner Denver Water Jetting Systems sales activity in the East Coast and Midwest United States and the of .
Laux brings over 25 years of experience selling and servicing High and Ultra High Pressure Water Systems in the and . A graduate of the , Laux has accepted the responsibility for Distributor and Direct sales in his assigned territory.