Greene's Energy Promote Jaret Garber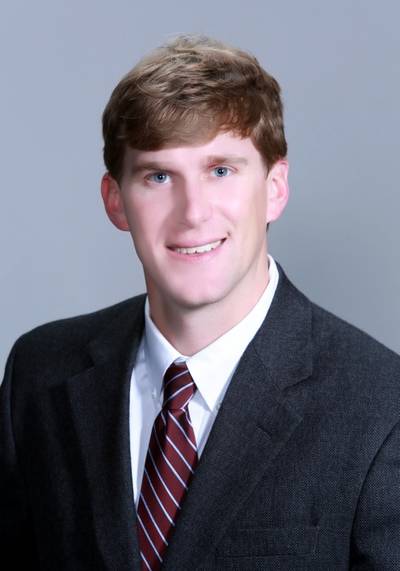 Jaret Garber has been promoted to the position of Financial Manager of Testing and Services.
Based in Lafayette, La., Garber will manage financial reporting and analysis of testing and services. This includes management of invoices, financial planning, analysis and division financial performance and monthly closing. Additionally, Garber will be responsible for cost control management; bonus plans and earn-outs; mergers and acquisitions; and balance sheets. Prior to promotion, Garber was the Financial Analyst and Fleet Administrator.

"Jaret is an ambitious and dedicated professional," said Chief Financial Officer (CFO) of Testing and Services Mark Yuille.. "His adept knowledge of Greene's Energy Group's multi-discipline workings has proven to be an integral asset."

Garber graduated from Louisiana State University (LSU) in 2005 with a Bachelor of Science degree in Business with a specialization in Finance.
Greene's Energy Group is a leading provider of integrated testing, rentals and specialty services for drilling, production, pipeline, construction and process operations. Greene's employs more than 1,100 people with its group headquarters in Houston, operations headquarters in Lafayette, La.