HydroComp Releases New NavCad Premium Edition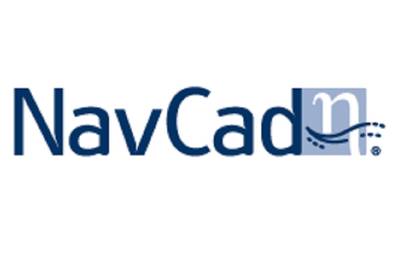 HydroComp is releasing a major upgrade for its NavCad software tool, the company announced today.
NavCad has been used for resistance and propulsion prediction for nearly three decades, and a "Premium Edition" is now available for users wanting a greater level of analytical capability.
New features include a scripting (macro) API. This includes an easy-to-use scripting language that provides batch processing capability. Premium users will also be able to run NavCad from third-party software, including spreadsheets or simulation tools, as a calculation engine (i.e., coupled solver). Included in the Premium Edition will also be a comprehensive duty-cycle operating modes analysis module that predicts total fuel consumption, engine load metrics, and key performance indicators for a variety of different user-defined operating mode definitions (e.g., transit, towing, idle). Finally, wave-theory resistance prediction and a floating network license round out the new features.
NavCad will now be available in both a Standard Edition and the new Premium Edition.