HII to Present at Citi's 2013 U.S. & European Industrials Conference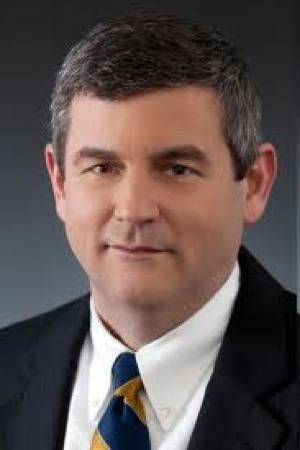 The presentation by Huntington Ingalls Industries (HII) President & Chief Executive Officer Mike Petters and Chief Financial Officer Barbara Niland will begin at 10:15 a.m. EDT and will be webcast on www.huntingtoningalls.com on Tuesday, 17, September 2013 in Boston.
Huntington Ingalls Industries (HII) designs, builds and maintains nuclear and non-nuclear ships for the U.S. Navy and Coast Guard and provides after-market services for military ships around the globe. For more than a century, HII has built more ships in more ship classes than any other U.S. naval shipbuilder at its Newport News Shipbuilding and Ingalls Shipbuilding divisions. Employing about 37,000 in Virginia, Mississippi, Louisiana and California, HII also provides a wide variety of products and services to the commercial energy industry and other government customers, including the Department of Energy.