Legislation Aims to Boost US Infrastructure Investment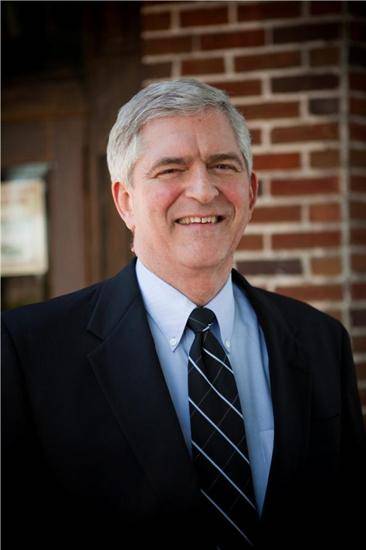 Representative Daniel Webster (Fla.-10) issued the following statement after introducing new transportation legislation, H.R. 4925, the TIFIA 2.0 Act:

"America's transportation and infrastructure system is the backbone of our economy and is a critical element for growth and job creation. By prioritizing investable infrastructure, TIFIA 2.0 will improve access to affordable infrastructure financing for states and local governments, promote innovative public-private partnerships and accelerate delivery of large-scale public transportation projects and the jobs that support them.

"In an era of bloated government spending, wise and calculated investments are crucial. TIFIA 2.0 provides new money to the transportation and infrastructure system that will bolster our economy and expand opportunity for growth and success without raising taxes."

The TIFIA 2.0 Act improves the Transportation Infrastructure Finance and Innovation Act (TIFIA) by transforming it into a sustainable, revolving fund that will continuously grow to meet our nation's infrastructure needs.

Focusing on funding roads, bridges, tunnels, transit and intermodal projects, TIFIA 2.0 will generate new transportation revenues and attract new investment capital. Projects that reduce risks to taxpayers and have a record of prior prompt repayment of loans are given priority consideration under this legislation.