London International Shipping Week Kicks Off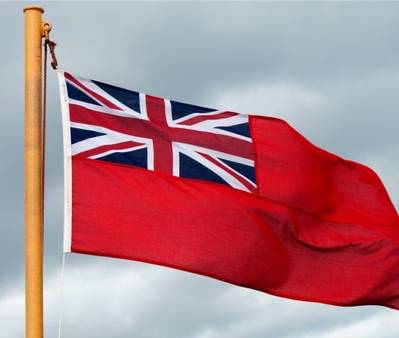 Maritime UK welcomes leaders from across the global shipping, ports and maritime business services sectors to the inaugural London International Shipping Week from 9, September 2013.
Through the week, Maritime UK will be covering all the major stories, announcements and events. On Monday morning it will publish the results of an extensive survey of UK industry leaders, saying what they think of the UK economy and its competitiveness.
The week, says Maritime UK, is about the UK standing up and telling the world that not only is it proud of its maritime past, but it is building a maritime future too, holding conferences, seminars, briefings and summits – with some of the biggest names in the global industry and the most senior Government Ministers in the country.
With a wealth of industry functions planned for the week, London International Shipping Week will be the high level networking opportunity of the year for leaders across all sectors of the international shipping industry – regulators, charterers, ship owners, ship managers, lawyers, brokers, bankers, insurers, ship suppliers, ports and shipping service providers and all involved in the shipping world.
A major event of the week will be the one-day LISW Conference and Gala Dinner, to be held on Thursday 12 September. The Conference will be held at the spectacular Willis Building in the heart of the City of London, where industry leaders and top government speakers will focus on London at the heart of maritime. Later in the evening, the Gala Dinner (preceded by a Champagne Reception) will take place at the Grosvenor House Hotel.