Hempel to Acquire Jones-Blair Company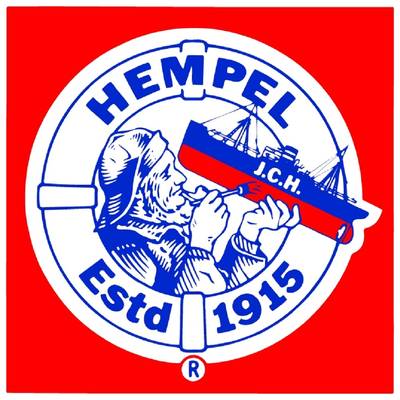 Danish-based coating supplier Hempel announced a binding agreement today to acquire Jones-Blair Company. The transaction is expected to close in early March 2015, subject to regulatory approval.
Jones-Blair Company, an industrial coating supplier located in Dallas, Texas, serves both oil and gas and construction markets. Hempel's Group President and CEO Pierre-Yves Jullien credited the pending acquisition with helping Hempel move toward its goal of becoming one of the ten largest coatings suppliers by the end of 2015.
At the end of 2014, Hempel acquired Schaepman, a Dutch coatings manufacturer. In 2012, Hempel acquired the US-based protective coatings manufacturer Blome International Inc.