LaGrange to Deliver State of the Port Address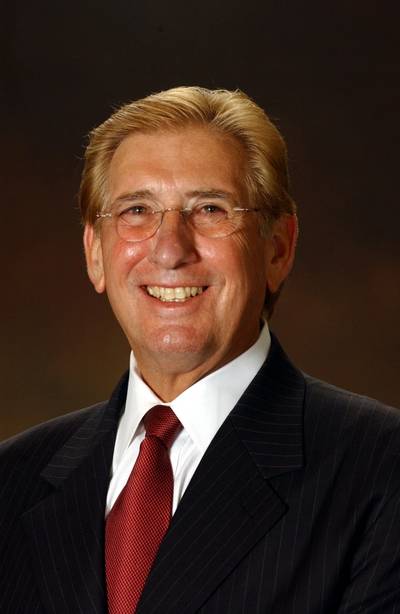 Port of New Orleans President and CEO Gary LaGrange will deliver the 27th Annual State of the Port address tomorrow at a luncheon at the New Orleans Marriott Convention Center. The speech is hosted by the International Freight Forwarders and Customs Brokers Association of New Orleans.

Gary LaGrange, President and CEO of the Port of New Orleans, will highlight recent successes and focus on opportunities and challenges for the future. From building support for a deeper Mississippi River channel to funding the infrastructure needs of the trade and transportation industry, the entire maritime community must be focused and pulling in one direction. LaGrange will also spotlight exciting River-front projects ready to break ground in all phases of the Port.