Liberian Registry Appoints London GM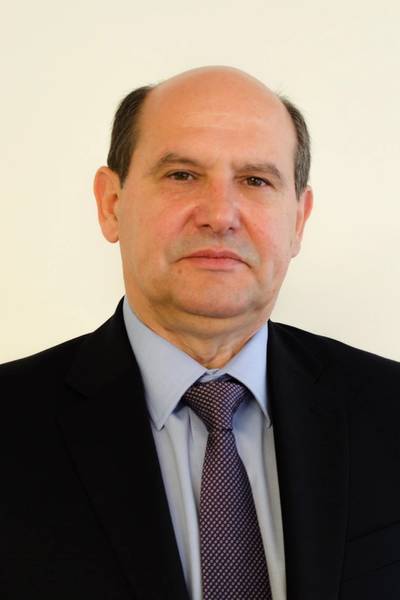 The Liberian International Ship & Corporate Registry (LISCR), the U.S.-based manager of the Liberian Registry, has appointed Kostas Ladas as general manager of its London office.

Ladas joins LISCR from London-based ship and insurance broker and agent Victoria Steamship Co. Ltd., where he was vessel operations manager. Prior to that, he spent over 25 years with Coscon/Cosco (U.K.) Ltd. in London, where he held a variety of executive roles, including Chartering & Shipbroking deputy general manager, commercial manager and company legal adviser.