Samskip Logistics Opens New York Office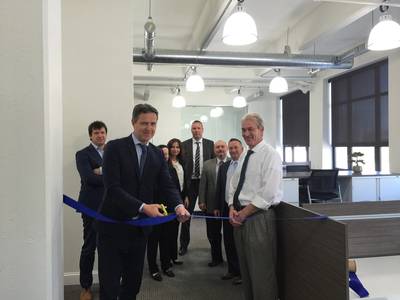 With a presence on the U.S. market since 1994, Samskip Logistics has taken the next step by opening a new US head office in New York under the management of Paul Dean.

For over two decades, the company has operated two offices in Norfolk, Va. and in Seattle. Samskip Logistics now plans to open more offices in the United States.

All US-based staff will continue to perform an extended range of dry and reefer forwarding activities such as full (FCL) and less than (LCL) container loads, airfreight and warehousing.

"With over two decades of local expertise and a clear understanding of customer needs, the new office is the next step in strengthening Samskip Logistics's presence in the forwarding industry and further enhancing efficiencies," said Mr. Ásbjörn Gíslason, CEO Samskip Logistics.