AO Shipping Selects Wallem for 2 Newbuilds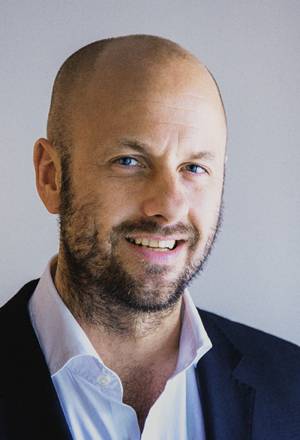 AO Shipping has selected Wallem Europe as the managers of its two newbuild I-Star Ultramaxes, which will be delivered in 2015 from Imabari Shipbuilders.

Alexander Oetker, AO Shipping owner and managing director, said Wallem was selected based on its "abilities to successfully manage these ships safely and with great quality."

Wallem has been managing vessels for AO Shipping since 2009, and with the addition of the I-Star Ultramaxes, from 2015 Wallem will be managing five vessels on behalf of the owner.

Wallem Europe Managing Director Ulrich Paulsdorff said the new vessel contracts were an endorsement of the maritime services offered by Wallem in Europe.

"A repeat client is a true validation of the quality services the Wallem team in Europe delivers," Paulsdorff said. "Working alongside our colleagues from the broader Wallem Group we can offer a wide range of maritime solutions that no other ship manager or maritime services company can emulate.

"A Wallem superintendent and crew take over team will join the vessels well before they leave the ship yard, making themselves very familiar with the ships and their equipment."

With the addition of the AO Shipping Ultramaxes, Wallem will be managing more than 140 bulk carriers from its ship management hubs in Europe, Hong Kong and Singapore.