Northrop Grumman Appoints New CFO to AMSEC Subsidiary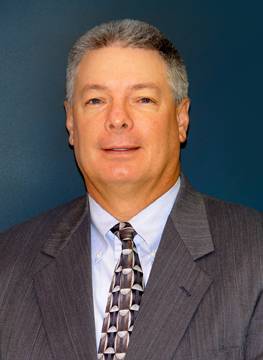 Northrop Grumman Corporation has named Billy Jahn business manager and chief financial officer for AMSEC LLC., a subsidiary of Northrop Grumman within its Shipbuilding sector and a full-service provider of engineering, logistics and technical support services.
Jahn is responsible for directing the company's financial strategy and processes in support of business growth and profitability goals. He also has responsibility for AMSEC's business management functions, such as contracts, estimating and pricing, accounting, financial reporting, planning and analysis, purchasing, rates and budgets, and program cost control.
Jahn joined AMSEC in 2002. He served as controller and has worked in positions of increasing responsibility in financial planning, capital budgeting, management of financial and accounting, and governmental accounting functions.