Fire on Maersk Oil Qatar Offshore Platform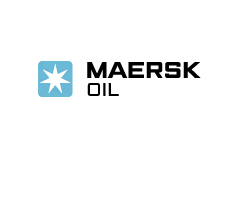 At 02:46 on 21 April a fire broke out on the Maersk Oil Qatar operated AD accommodation platform in the Al Shaheen field, 80 km north of Qatar.

The fire which took place in the emergency generator room has been extinguished and the situation is under control. All employees are safe and accounted for with no serious injuries. Our primary concern remains the safety and wellbeing of our personnel and those affected by the situation. All non-essential personnel have been evacuated from the platform and crisis counselling made available.

The cause of the fire is unknown and an investigation is underway to establish the root cause. However, 3 days prior to the incident production at A-Location had been shut-down for planned maintenance work. As a result no hydrocarbons were present at the time. There has been no environmental impact as a result of the incident.

Maersk Oil Qatar operates the Al Shaheen field on behalf of Qatar Petroleum. Currently there are 1561 personnel working offshore with 242 working at A-Location.
Source: Maersk Oil