UTEC Appoints New Louisiana Operations Manager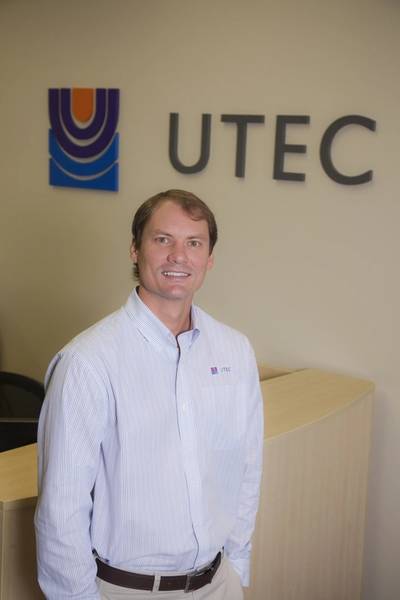 UTEC, one of the world's largest independent offshore survey companies, announced today the appointment of Daniel Boone as its Louisiana based Operations Manager.
Boone will be based out of UTEC's Lafayette, La., office. His main responsibilities as Operations Manager will be to execute safe and profitable projects for UTEC as well as building UTEC's client base while maintaining and improving existing local client relations.
Boone has spent the past 12 years working in the survey industry, based in the Gulf of Mexico, and has held numerous positions from Offshore Surveyor to Product Line Manager for dive support and construction.
"The appointment of Boone as our Louisiana Operations Manager signifies the importance being placed on the Gulf region and on Louisiana in particular," said Dave Ross, UTEC's Americas Regional Manager for the Americas. "As Operations Manager, Boone will handle project logistics and manage operations for our projects in the Louisiana, Mississippi and Alabama areas. Boone will also support our business development needs in new and existing markets from this office."
UTEC's office in Lafayette, La., is located at 850 Kaliste Saloom Rd., Suite 121.
UTEC provides a wide range of survey services including offshore positioning and construction support, geophysical and AUV surveys, dimensional control, laser scanning, modeling and geotechnical sampling. UTEC has offices located around the world including: Australia, Brazil, Canada, Italy, Singapore, UK, UAE and the U.S.