Petrobras Won't Seek SBM Offshore Bids During Probe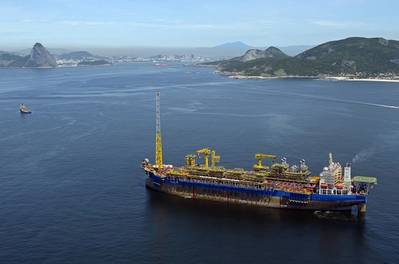 Brazil's state-run oil company Petroleo Brasileiro SA , or Petrobras, will not seek bids from SBM Offshore NV while the Netherlands-based oil production ship leaser is under investigation for alleged bribery in Brazil, said Maria das Graças Foster, Petrobras' chief executive, during hearings before a Brazilian congressional committee on Tuesday.

SBM is the largest leaser of oil production ships known as FPSOs.

Petrobras owns or leases the world's largest fleet of oil-production ships.