Philip Joins Ashtead Technology Team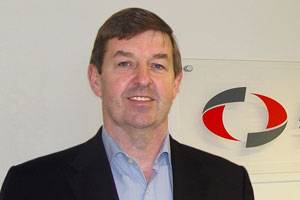 Ashtead Technology announced that Graham Philip has joined the Board as Chief Executive Officer.

The appointment is the latest addition to the management team since Ashtead Technology was acquired in June 2008 by Phoenix Equity Partners in a $183.7m MBO. Headquartered in Aberdeen, Ashtead Technology rents specialist equipment to the offshore oil and gas sector and the environmental monitoring and testing industry and operates from 14 locations in the UK, North America and Singapore. The applications for its wide range of rental equipment include subsea positioning, sea bed mapping, environmental monitoring, non-destructive testing and remote visual inspection in both offshore and onshore locations.

Philip most recently comes from Gaoh Offshore and prior to that Viking Offshore where, as Chief Executive, he was responsible for developing this offshore marine services business. Prior to this, Graham held senior roles within A.P. Moller Group, Wijsmuller Group and Ocean Group plc.