Island Offshore Renews Veripos GNSS Positioning Contract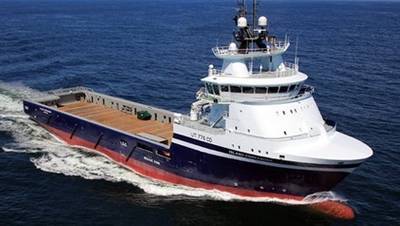 Island Offshore, renews Veripos's 3-year contract for precision GNSS positioning services for DP vessels.
Island Offshore awards Veripos a further three-year contract for continuing provision of precision GNSS positioning services for 16 DP vessels in addition to another 6 due to begin service in the near future. The new agreement extends the working arrangement between the two companies which first began in 2007.
All the vessels are being supplied with Veripos's latest Apex2 precise point positioning service using both GPS and Glonass networks as well a combination of its Apex, Ultra and Standard services providing continuous GPS-derived augmentation accuracies of the order of 10cm.
Veripos maintains a worldwide operational presence supported by two fully-redundant network control centres in Aberdeen and Singapore, six regional offices and over 80 strategically-sited reference stations.
Island Offshore provides a wide range of services to major offshore operators covering logistics and supply, anchor handling, subsea and riserless well intervention (RLWI). With bases in Stavanger, Ulsteinvik and Aberdeen, the company presently maintains a fleet of over 20 specialist support vessels.