NYMAR Adds Powerhouse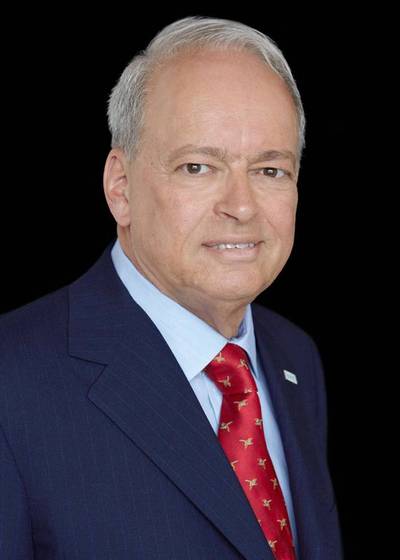 Clay Maitland to join Peter Shaerf as organization's chief drivers.


New York Maritime Inc. (NYMAR) Chairman, Peter Shaerf of AMA Capital Partners, has announced that Clay Maitland will join him in heading this organization whose mission is to promote the New York maritime cluster effective immediately. NYMAR will be celebrating its tenth anniversary next year. Together they will serve as Co-Chairmen of the organization.


"There are many strategic opportunities that are arising out of the current economic crises" stated Shaerf. "We felt the need to add some serious horsepower to our efforts to not only attract businesses to New York but also to get the City establishment to understand the importance of the maritime cluster. Clay gives us some powerful international connections as well as a strong base in the New York market."


"As a nearly lifelong New Yorker, I value the city and its many attributes," stated Maitland. "New York is perfectly positioned to capture businesses looking for a vibrant, dynamic and cost effective domicile. As Henry Petersen said in 1974, "Follow the money". The money is here in New York!"


Clay Maitland has worked in the shipping industry since graduation from law school in 1968. Clay has been employed by International Registries, Inc. for over 35 years and is now a managing partner of the company, which administers the Marshall Islands Ship Registry, the third largest in the world.