Tendeka Announces Two Key Promotions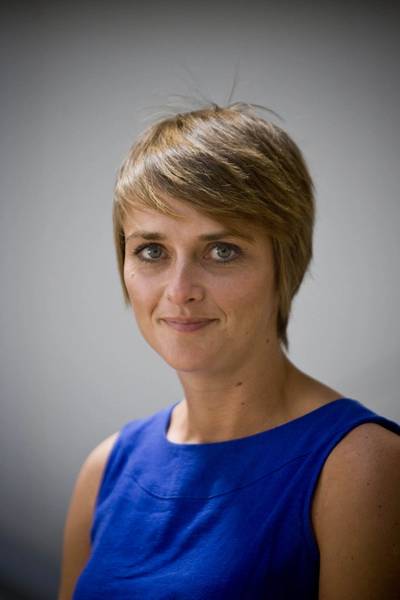 Tendeka, the provider of completions and reservoir monitoring products and services to the upstream oil and gas industry, is delighted to announce the promotions of two key personnel.
Gillian King, SPE, has been appointed vice president Asia Pacific region and Derren Simpson, SPE, has been appointed vice president Middle East and North Africa. Gillian joined Tendeka as senior sales engineer in January 2007. She then progressed to regional sales manager Europe before becoming area manager for Asia Pacific (South) in 2010. Gillian holds a BSc in Biochemistry from Aberdeen University and an MSc in Oil & Gas (Offshore) Engineering from Robert Gordon's University. Prior to joining Tendeka, Gillian held various positions within Weatherford Completion Systems.

Derren joined Tendeka as area manager for Asia Pacific in 2010. He was previously country manager for WellDynamics in Australia and before that held a number of management posts within Weatherford International. Derren has more than 20 years' experience in the international energy industry, with expertise in well construction, drilling, intelligent and conventional completions, sand control, inflow control and production optimisation technologies.