Greene's Energy Name Regional Manager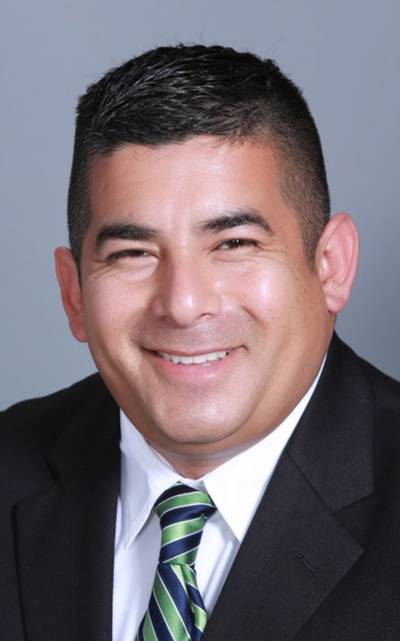 Juan Gonzalez Jr. appointed as Western Regional Manager for the company's Testing and Services business unit.
Based in Alice, Texas, Gonzalez will oversee the drilling and construction operations for projects in both South and West Texas regions. In addition to these responsibilities, he will oversee Torque & Testing Services activity in Pleasanton.

Prior to his new role, Gonzalez was the South Texas Regional Manager for Greene's Energy.

"Juan is highly-qualified and has proven to be a great leader," said Greene's Energy Group President Eric Langlinais. "His industry experience in this region will ensure that the growth opportunities in these areas continue on the right path."

Gonzalez attended Louisiana State University (LSU) for Project Management.

Greene's Energy Group is a leading provider of integrated testing, rentals and specialty services for drilling, production, pipeline, construction and process operations. They employ more than 1,100 people with its corporate office in Houston, regional office in Lafayette, La.