Applus RTD Unveils Revolutionary NDT Technology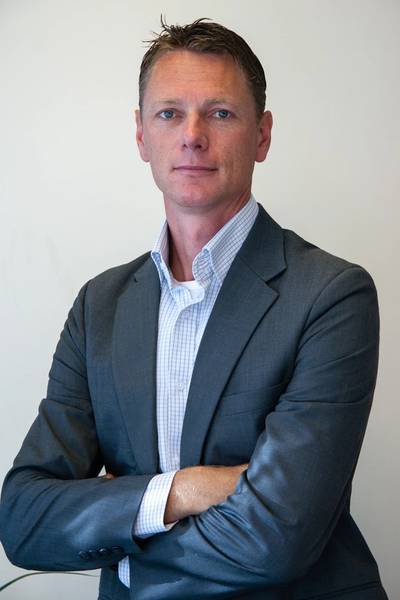 Applus RTD, a leader in the provision of integrity technology services, has unveiled its ultrasonic 3D inspection technology – the latest addition to its NDT3D technology range.

The RTD IWEX (Inverse Wave Field Extrapolation) is an emerging Non Destructive Testing (NDT) technique that allows detailed inspection and mapping of defects within critical pieces of pipework.

The system increases the probability of detection of defects within welds, as well as more accurately detailing the size, position and characterization of faults, Applus says. It has the potential to save operators millions of dollars by reducing the number of welds being rejected in new construction pipelines both onshore and offshore.

The RTD IWEX is the product of six years of research and development and has already been validated by several oil majors. The product has been designed to tackle a number of known client issues during processes such as pipeline construction and strain-based pipeline designs and can be utilized during operations for the oil and gas and renewables sectors.

Applus RTD will be demonstrating the RTD IWEX on its booth at OTC.