Rolls-Royce to Supply Propulsion for Neptune Lines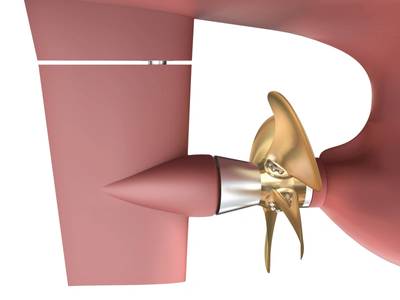 Rolls-Royce won a contract to supply its Promas propulsion system for two new car and truck carrying ships which are being built in Korea for Neptune Lines.


Promas is an integrated propeller and rudder system that increases efficiency and manoeuvrability. The vessels, to be built by Hyundai Mipo Dockyard Co (HMD), will also feature steering gear and deck machinery from Rolls-Royce.


The two ships were originally specified with a competing propulsion system from another supplier, but following additional model testing to demonstrate the possible efficiency gains, Neptune Lines selected the Rolls-Royce Promas system.


HMD also signed an agreement with Rolls-Royce for further model testing of Promas to evaluate its suitability for a number of other vessel designs. HMD will instruct an independent tank test institute in Korea to conduct the tests, where competing energy saving systems will also be evaluated.