Gowdy Joins Global Diving & Salvage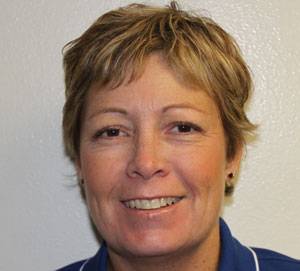 Seattle-based Global Diving and Salvage has hired Renee Gowdy as Lead Estimator. In this position, Gowdy will be responsible for developing estimates and proposal production within Global's Marine Construction Division for Federal, State, Local and civil customers as well as other key markets. Gowdy joins the department with an extensive educational and professional background in the estimating and preconstruction development process. He brings to Global significant expertise in preparing submittals for projects in commercial, municipal and government markets and data base management. He was previously employed by General Construction and Kiewit Bridge and Marine.

"Renee's addition to the Marine Construction Division not only strengthens our abilities to estimate work within the division, but will also allow us to expand business development and customer services in this dynamic market" said Mike Langen, Manager of Global Diving & Salvage's Construction Division.