Honda Marine Customer Satisfaction Index Award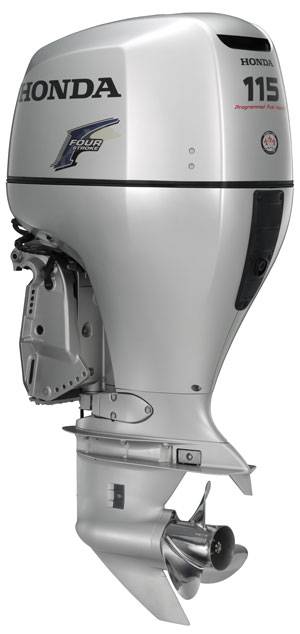 Honda Marine announced that it has received the Customer Satisfaction Index (CSI) Award for Excellence in Customer Satisfaction for outboard engines in 2010 from the National Marine Manufacturers Association (NMMA). This award marks the seventh consecutive year that Honda Marine has secured the honor.

The NMMA will formally recognize this year's award recipients at the upcoming International Boat Builder's Exhibition (IBEX) show and conference, scheduled for September 28 - 30 at the Kentucky Exposition Center in Louisville, Kentucky.

The CSI Award acknowledges companies that actively measure customer satisfaction to pursue continuous improvement. Recipients have achieved and maintained an independently measured standard of 90 percent or higher in customer satisfaction during the past year, based on customer surveys. Honda Marine outboard engines were recognized for their superior performance, high fuel efficiency, excellent reliability and quietness-at-cruise — all criteria important to consumers.

NMMA launched its CSI program in 2001 to provide boat and engine manufacturers with an independently-measured, cost-effective tool to help improve customer satisfaction in the boating industry. Since the program's inception, more than 500,000 surveys have been sent to new boat and engine customers, allowing participating manufacturers to monitor customer satisfaction on an ongoing basis, and to benchmark themselves against the industry and their competitors.