Number of UK Seafarers Falls For Third Year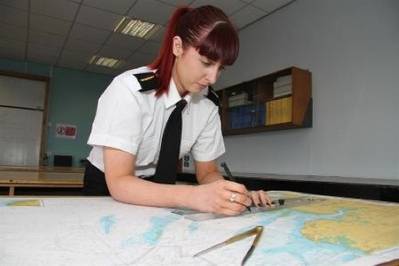 The total number of UK seafarers active at sea fell for the third consecutive year to 22,830 in 2013, according to the government's Department for Transport's Seafarer Statistics, 2013, representing a 5% annual decrease in numbers.
There were 10,840 certificated UK officers active at sea, 1% less than in 2012, and the number of UK officers has been falling over the past seven years. The series peaked in 2006 before falling sharply in 2007 which may have been due to a surge in renewed certificates prior to February 2002, when the STCW95 regulations were fully implemented. Certificates are valid for five years and if not renewed, certificates issued in this period would have expired by June 2007.
The number of engine officers declined by 4% from 2012 to 2013 to 4,910, continuing the downward trend seen since 2005. However, the number of deck officers increased by 2% to 5,930, the first annual increase since 2007.
The number of UK ratings fell for the second consecutive year to 8,590, an 8% annual fall.

On a brighter note, there were 1,990 officer cadets in training, the highest level for over a decade.

http://data.gov.uk/dataset/seafarer_statistics