Silverstream Technologies Expands Technical Team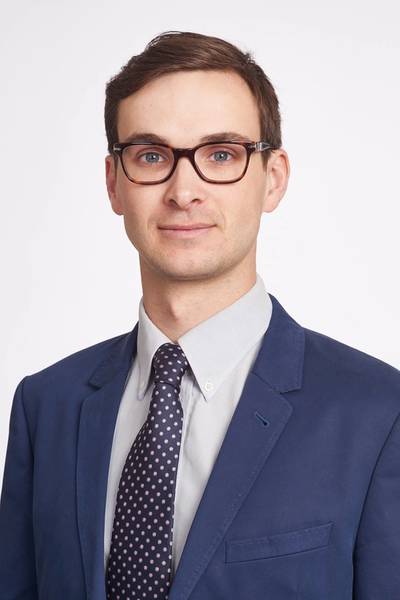 New naval architect appointed following first commercial installation, and pipeline of orders
Dominic Tasker has been hired as a new naval architect at Silverstream Technologies, a developer of air lubrication technology for the shipping industry.
Silverstream said the move is in line with its strategy for infrastructure expansion following the company's first commercial installation of the Silverstream System with Norwegian Cruise Lines, and the development of a significant pipeline of further orders.
Tasker joins Silverstream Technologies from global maritime consultancy Brookes Bell, where he spent two years in Hong Kong gaining experience in ship surveying and the onsite assessment of newbuild vessels. Prior to this, he assisted with the concept development of marine renewable energy platforms and the design of offshore structures, carrying out advanced hydrodynamic simulations, model testing and structural analysis. A chartered engineer, Tasker graduated from
Strathclyde University with
a Masters in Naval Architecture, and is a member of the
Royal Institute of Naval Architects
and the Hong Kong Joint Branch.
Silverstream Technologies CEO, Noah Silberschmidt, said, "2015 has been a landmark year for Silverstream, following our successful sea trial with Shell, the first commercial installation with Norwegian Cruise Lines, and the development of a considerable pipeline for both retrofit and new build installations with some of the most well-known brands within shipping. With a proven technology and the clear desire in the industry to maximize operational efficiencies, it is therefore important that we further develop the infrastructure of the business, and scale up accordingly to meet demand."