MISC Says AET Tankers Unit Not for Sale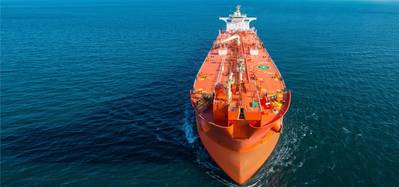 MISC Berhad issued a statement today addressing recent market speculation that the company is set to sell its wholly owned petroleum tanker subsidiary AET Tankers.

The company said, "Petroleum shipping is a core element of [MISC's] current and ongoing business and, as such, has no plans to divest itself of its petroleum tanker subsidiary."

The statement comes in response to now disconfirmed media reports that stated MISC was looking to sell AET to Teekay.

Malaysian-headquartered AET operates a fleet of approximately 80 owned and chartered vessels, with one DP2 shuttle tanker scheduled to be delivered this year.