Stork Technical Services Appoints HSSEQ Director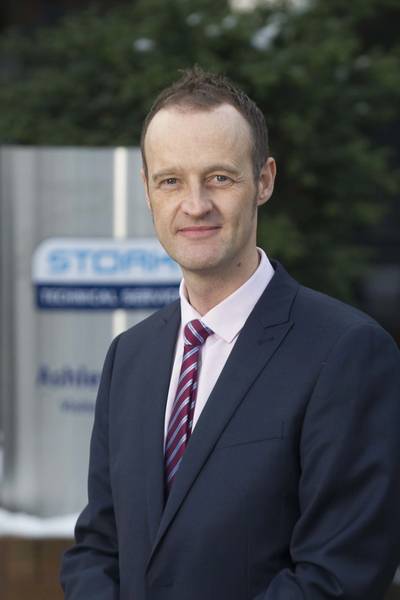 Stork Technical Services, a global provider of knowledge-based asset integrity management services for the oil and gas, chemical and power sectors, has underlined its commitment to safety with the appointment of Steven Law to the role of HSSEQ Director – UK & Africa.

Mr. Law takes on the position with immediate effect and will be based in Aberdeen, UK, which is the operational hub for the company's upstream oil & gas business.

In this new role, Steven will be responsible for the day-to-day running of Stork's UK & Africa HSSEQ function, driving continual enhancements in regional HSSEQ performance and engagement with the company's REACH initiative.

With over 15 years' of international HSSEQ experience within the oil and gas and aviation industries; Mr Law brings a wealth of invaluable knowledge and experience to Stork - from developing and delivering key behavioural safety initiatives to crisis and emergency management, safety training and leadership through coaching and mentoring.

Erik-Jan Bijvank, SVP - UK & Africa for Stork Technical Services, said: "Exceptional safety standards are paramount to Stork and we are fully committed to ensuring all our employees work in the safest environment possible. Steven's appointment will provide the necessary focus for our UK & Africa operations to achieve this, and I am confident he will enhance our safety performance across the region."

Steven Law, HSSEQ Director - UK & Africa for Stork Technical Services said: "I am delighted to be joining Stork at this exciting time for the company. Stork's focus on safety is renowned across the industry, and the REACH programme is one of the most innovative in our sector. I look forward to working with the team; building on the company's already excellent reputation and driving continual improvements in safety performance."